James Like is a Real Estate Millionaire who started by closing his first house on a napkin and dropping out of college. Since his success, he has traveled to several countries with his non-profit organization, One Life, helping entrepreneurs reach their visions and families in need. With over 17 years of real estate experiences and over 10 years of coaching and teaching others, James is always looking for his next student.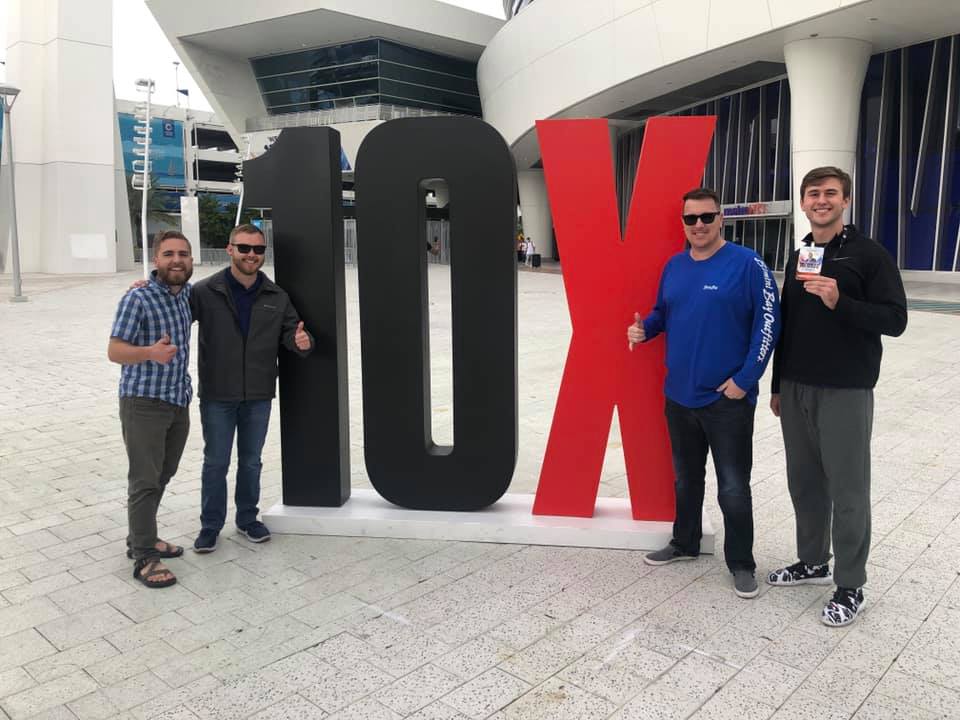 Ever wanted to learn EXACTLY how James reached success? Click below to learn more about our 1-on-1 coaching!
James Like is definitely one to travel the world looking to help others in need while creating new experiences for those around him! Interested in joining one? Look at some of his trips below!
FAST Radio Podcast is a show where we discuss the different definitions of freedom and success as learned by the different guests we have appear on our show. Our goal is to bring value in the way of content to change people's lives and give them a new perspective on living.